Importing business is a good business idea, in this business the margin is very high. People earn good money from this business. China is a big country which makes lots of products in different categories. Most of the people import products from China because from they can buy the product at cheap rates. Big companies have manufacturing units in China which include Apple, Samsung, Nikon, etc. Pakistan is one of the biggest importers of different products from China. China makes all most everything, the following are the best products to import from China to Pakistan.
Kids Products
Parents like to buy good products for their kids and kids always demand the new things, that's why the market for kid's products never grow old. List of profitable products to import from China as follows.
Kids garments
Toys and games
Remote controlled toys
Baby and toddler toys
Baby carts
Playground equipment
Bouncy castle
Furniture and office items
Furniture is the essential part of the house, office or other places. Everyone wants to have beautiful and comfortable furniture to use. And office items are in high demand.
Home furniture
Office furniture
Outdoor furniture
Restaurant and hotel furniture
General office supplies
Pen and paper products
Desk decoration for office
Also See: Major Imports and Exports of Pakistan
Tools and Hardware
Everyone needs tools and hardware to make and fix things. List of  tools and hardware to import from China:
Electric tools
Grinders
Hydraulic tools
Machine tools
Wielding tools
Farming tools
Locks and fitting
Furniture hardware
Window and door hardware
Foundry Goods
Forged items
Also Read: How to Find Products for Import Business – TOP 6 Ways
Apparel and Garments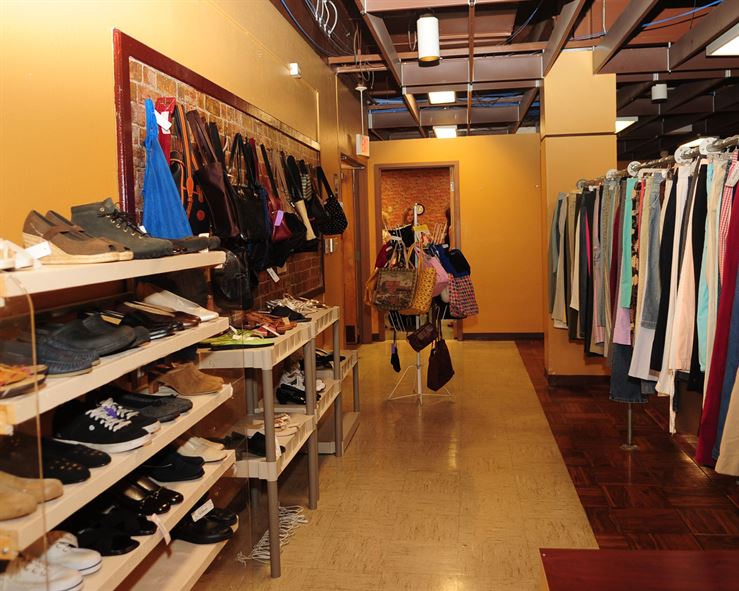 Garments and apparel are the essential part of life. China produces cheap price garment and apparels.
Kids wear
Men and women wear
Fashion wear
Sportswear
Undergarments
Fabrics
Nightwear
Shapewear
Footwear
Hats and caps
Bags and purses
Glasses and sunglasses
Watches
Gloves
Sports equipment
Demand for sports equipment is high. Everyone like sports and most of them play specific sports.
Tennis Balls
Racket
Weight lifting equipment
Treadmills
Mats and
Cricket bats
Bikes
Scooters
Helmet and Protective Gear
Metal, Machinery, and automobile
Steel and iron
Printing machines
Digital printing machines
Construction machinery
Electrical equipment and machinery
Motorbikes
Automobile
automobile spare parts
Others hot products to import from China
There are many other hot products to import from China.
Plastic and plastic products
Bonsai trees
Mobile phone accessories
Dyes and chemicals
Textile raw material
Pool Floats
Many people prefer cheap products to import from China. Find the right product to sell in the market from the above categories.
Also Read: How to Start Import and Export Business in Pakistan